Protect Your Home and Protect Your Family by using all-natural, sanitary, bio-safe cleaning services!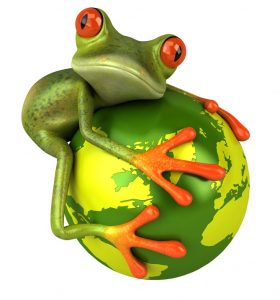 Established in 2009, Green Leaf Maid Services is a professional eco-friendly house cleaning company that specializes in commercial and home cleaning maid services in the North Houston, Woodlands and Spring, Texas. Green Leaf Maid Services offers many customized services, so the cost to clean your home or business will vary depending on your needs. We provide a wide variety of services that allow our customers to design their own clean living solutions.
We are proud to offer all natural cleaning solutions for your residential or commercial, professional maid & cleaning service needs.
Meet the Owner, Juana (Janie) Whitley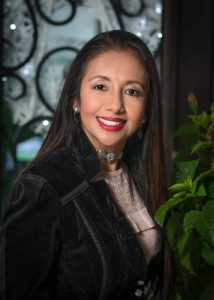 Janie loves to help people and has a passion to make her customers happy.  She started Green Leaf Maid Services in 2009 as an opportunity to provide healthy cleaning solutions for others as well as provide jobs in her community.
Healthy living is a staple in Janie's life and she brings that passion with her to work!  During an interview Janie stated, "Some of the most effective eco-friendly cleaning agents are probably already in your home!  White Vinegar, Baking Soda, Lemon Juice, Hydrogen Peroxide, and Borax just to name a few."
Janie grew up in Monterrey, Mexico and then later in Victoria, Mexico.  She moved to Texas in her 20's.  She now has 2 sons and a daughter.  She enjoys extended road trips and international travel!
Green Leaf Maid Services was birthed out of a passion to create healthy and clean living spaces for her family.  Many of Janie's friends asked for cleaning tips and one day she decided to create Green Leaf Maid Services.  Janie got her initial experience cleaning houses while she was working on her business degree.
---
Sanitary Practices

Green Leaf Maid Services was the first to use a color coded microfiber system to prevent cross contamination while cleaning. The microfiber towels used for the bathroom will never be used in the kitchen.
---
Safe for the Family

Green Leaf Maid Services uses cleaning agents that are safe for your children and pets. Our clients have the peace of mind that their families will not come into contact with the harmful chemicals used by other cleaning companies.
---
Satisfaction Guaranteed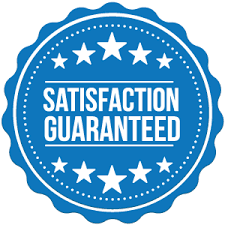 Our clients in Spring, The Woodlands, Conroe and North Houston depend on us to do an outstanding job at their homes or businesses. There are occasions when our best intentions fall short. When this happens we have a guarantee that our customers can fall back on.
---
Customer Service

Our professionally trained staff are friendly and happy to help you. We have an office in the heart of our service area. We invite you to use any of our methods of communication to reach us about your scheduling needs or to communicate your questions or concerns.