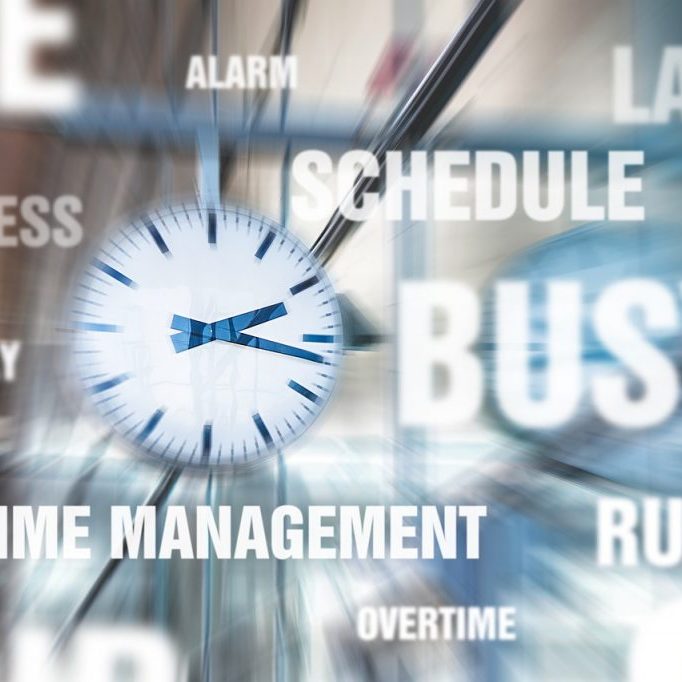 Rescheduling
We understand that things come up suddenly, so we are flexible with scheduling.
If it is necessary to cancel or skip your scheduled service, Green Leaf Maid Service requires 24 hours notice. There will be a $30 fee for same-day cancellations.
Payment Policy
Payment is due at the completion of each cleaning service. We accept the following methods of payment: cash, check and credit card (Visa, MasterCard, Discover and American Express). We require a credit card on file to guarantee service. Green Leaf Maid Service reserves the right to refuse service when a check is not present and an outstanding balance is due.
Note: There is a $15 charge for payments received more than 21 days after the date of service. $35 Return Check Fee will apply to all returned checks.
If you have questions regarding our services or scheduling practices, please contact us directly.