House Cleaning Services
Uniformed, Eco-Friendly, Bonded and Insured Maid Services Serving Your Community.

At Grean Leaf Maid Services we take on domestic disrepair armed with vacuums, mops, sponges, color coded towels, and natural cleaners.  We specialize in routine cleaning as well as performing make ready services for clients moving in or out of homes.
House Cleaning
We are happy to schedule a one-time cleaning or recurring cleaning service. In addition, we offer organization of homes, garages, offices and more! Click through to learn more about what is included in our house cleaning packages.
Move In / Move Out
Whether you are staying, moving in, or moving out–you need to take advantage of Green Leaf Maid Services deep cleaning / make ready service. Your home will feel brand new! Satisfaction is guaranteed!
Event Service
Hosting events can be stressful. Let us help! We provide pre-cleaning, setup, and serving during events. Afterward, we will take care of the mess. Spend more time enjoying yourself and the company of guests while we handle the details.
Construction / Remodel
After home or building construction and remodeling, we provide detailed cleaning service to eliminate dust and debris. We partner with contractors and builders as well to ensure happy clients after their work is complete.
Why We Are Different?
Great Service, Great Value, Great Price!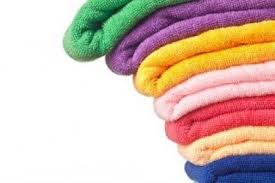 Sanitary Practice
Color-Coded Microfiber Towel System
Green Leaf Maid Services was the first to use a color coded microfiber system to prevent cross contamination while cleaning. The microfiber towels used for the bathroom will never be used in the kitchen.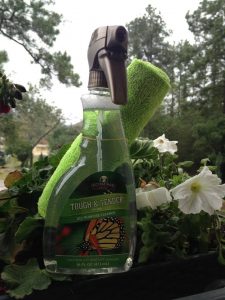 Safe for the Family
Natural, Eco-Friendly, Eco-Safe Cleaners and Methods
Green Leaf Maid Services uses cleaning agents that are safe for your children and pets. Our clients have the peace of mind that their families will not come into contact with the harmful chemicals used by other cleaning companies.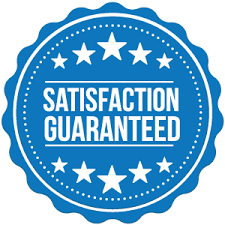 Satisfaction Guaranteed
Satisfaction is Our Policy
Our clients in Spring, The Woodlands, Conroe and North Houston depend on us to do an outstanding job at their homes or businesses. There are occasions when our best intentions fall short. When this happens we have a guarantee that our customers can fall back on.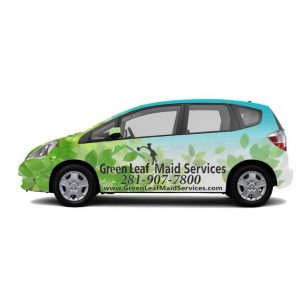 Customer Service
We Are Reachable Anytime
Our professionally trained staff are friendly and happy to help you. We have an office in the heart of our service area. We invite you to use any of our methods of communication to reach us about your scheduling needs or to communicate your questions or concerns.
Testimonials
Hear from some of our satisfied clients in Conroe, Spring, North Houston, and The Woodlands
Service Area
We proudly serve the greater Houston area!
Convinced?Contact us today to get a customized quote for service at your property.
Learn More
Read our latest articles for information regarding our company and services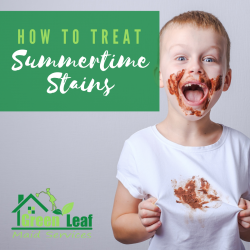 Summertime is almost here, and that means more time outdoors. That includes beach days, eating ice cream, playing outdoor games and many more. These activities can lead to stubborn stains on clothing or furniture that can be tricky to remove. Here are some tips on how to treat summertime stains:  Grass Stains Grass stains are[…]
Garbage disposals endure a lot, which means they should get a proper cleaning every now and then. Most people often notice when their garbage disposal smells or is not working at its fullest potential. Here are some tips and tricks to make sure your garbage disposal is clean and working properly: Food Waste Many people[…]
Previous
Next