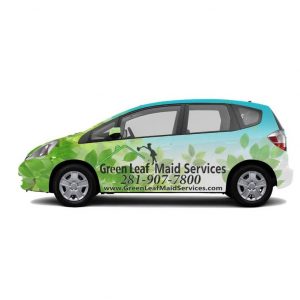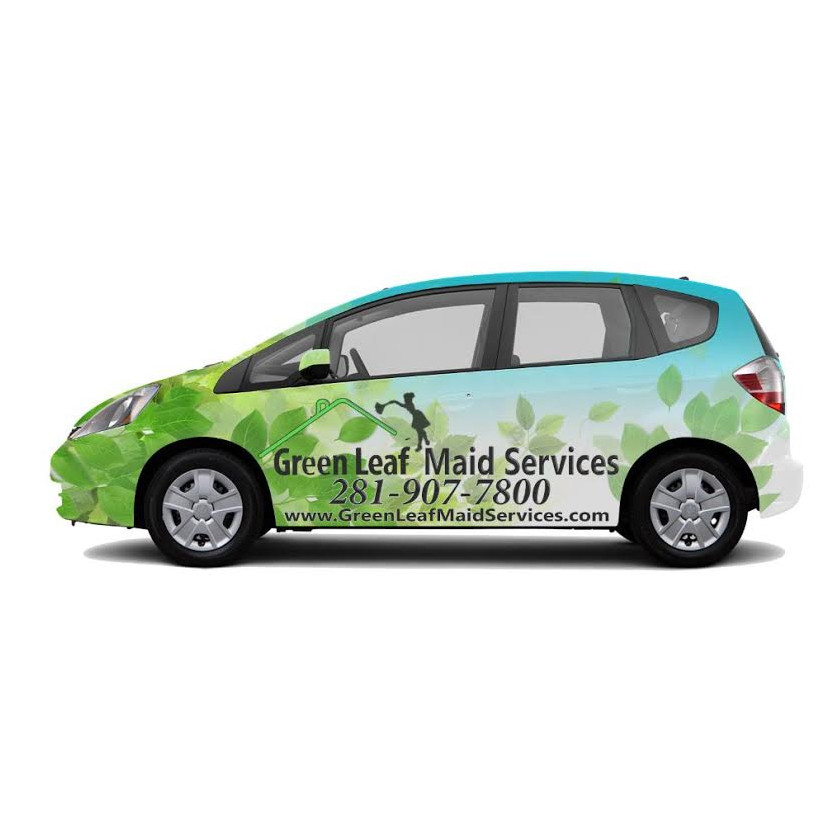 We know you have options and we are grateful to you for visiting our website.  We hope to have the opportunity to earn your business.
Before choosing a cleaning service for your home in the Spring, TX area please consider the following information:
Maintaining a kept home can have you feeling like you are on a hamster wheel consuming much of your time.  Do you feel like you life is overwhelmed with cleaning floors, laundry and changing bed linens then hiring a Spring, TX based maid service may be the solution.
Professional cleaning services are staffed by professionals trained in effective house cleaning methods.  These companies come with a variety of services:
Routine Cleanings (Weekly and Biweekly)
One time Cleaning Services for special events or occasions
Demanding cleaning tasks such as garage, pantry, etc
Cleaning Service Options
Typically, standard house cleaning packages include:
Cleaning and sanitizing kitchens and bathrooms
Vacuuming, Sweeping and Mopping
Dusting
Loading dishwashers
Changing bed linens
Additional services offered by professional cleaning services may include:
Sorting and Doing Laundry
Organization, Moving Furniture and Polishing Woodwork
Cleaning light fixtures and Ceiling Fans
Interior and/or Exterior Window cleaning
Cleaning tapestries and drapery
Carpet, Tile and Group steam cleaning
Upholstery steam cleaning
Floor waxing
The following steps will help you in hiring a cleaning company.
1. Interview a cleaning service before hiring them. 
Prior to making a decision on a cleaning service in the Spring, TX area be sure to interview them.
A professional maid service will be able to provide references.  You are encouraged to check the references.  You are selecting a team to spend time in your home, and it is important that you feel comfortable with them.  In most cases a cleaning crew will have access to most if not all of you home.
2. Who will be providing the cleaning equipment? 
A professional cleaning service will come equipped with their own equipment and cleaning supplies.
Understanding that cleaning agents come in many different forms, it is important to know what type of chemicals are being used in your home.  Green Leaf Maid Services uses all natural eco-safe products.
If someone in your household has allergies, confirm your cleaning service will use specific products that may be helpful to your families health and well-being.
3. Clearly lay out the expectations for each area that is to be cleaned. 
It is important that you and your cleaning service are on the same page about what will be included in your scheduled cleaning.  If you may have different needs during your routine service then be sure your cleaning service will be cooperative with your requests.  Be sure there is a guarantee.
4. Don't just assume that all billing will be the same. 
Billing is not something you want to be surprised with.  Buyer's remorse is a real thing.  It is important that you feel like you are getting the value for your money.  The type of structure you own may affect your cleaning service visits and billing.
Also keep the following in mind and plan accordingly:
Condos, apartments, duplexes and town homes may require special clearances for your cleaning service.
What about parking?  How far from your residence will the cleaning service need to park?
Some dwellings have ample parking, however they are part of large gated and/or guarded communities. This may also affect your cleaning service.
What if the cleaning crew arrives and there is no one available to meet them?  What is the cleaning services' policy for these wasted trips and rescheduling?
5. Discuss payment for cleaning services ahead of time. 
Discuss payment methods and expectations prior to your first service.  Your cleaning service should already have billing practices in place.  Will your service be flexible with you on your cleaning schedule and payment schedule.  Always know what is expected!