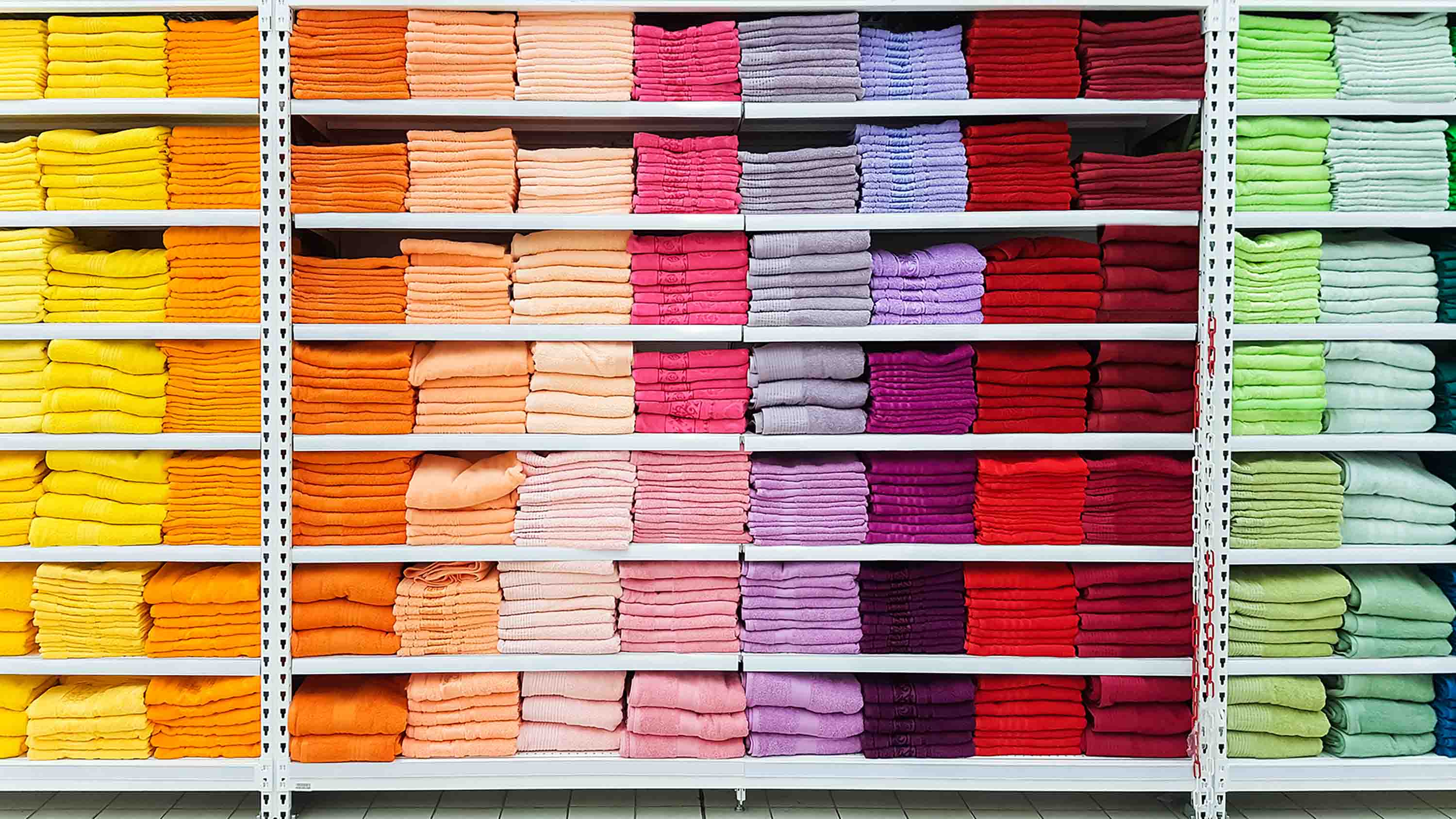 While it may seem most efficient to transport the cleaning tools that were just used from the restroom into the kitchen, taking the time to replace these cleaning tools is necessary to prevent cross-contamination of harmful bacteria and other pathogens. Color-coding has become a popular tactic in a number of industries in which cross-contamination is a threat to public health.
Although governmental regulations on these cleaning techniques are not specifically geared towards a residential spectrum, implementing an effective color-coded system for microfiber cleaning rags, towels, buckets and cleansing chemicals can alleviate many long-term cleanliness issues for a family. Color-coded cleaning not only achieves a high level of cleanliness, but also prevents cross-contamination and controls infection throughout the home or commercial building.
Hiring a professional cleaning team who promotes such healthy cleaning practices can be highly beneficial in the long-run.
At Green Leaf, our cleaning professionals know the importance of preventing cross-contamination–especially in cleaning restrooms. Green Leaf Maid Services was the first Spring, Conroe, The Woodlands and North Houston cleaning service to use a special color-coded microfiber towel system to prevent cross-contamination from one room to another.
Green Leaf Maid Services strives to deliver 100% customer satisfaction through the confidence of thoroughly clean homes. Contact us today to learn about our one-time or recurring cleaning services with a color-coded approach.