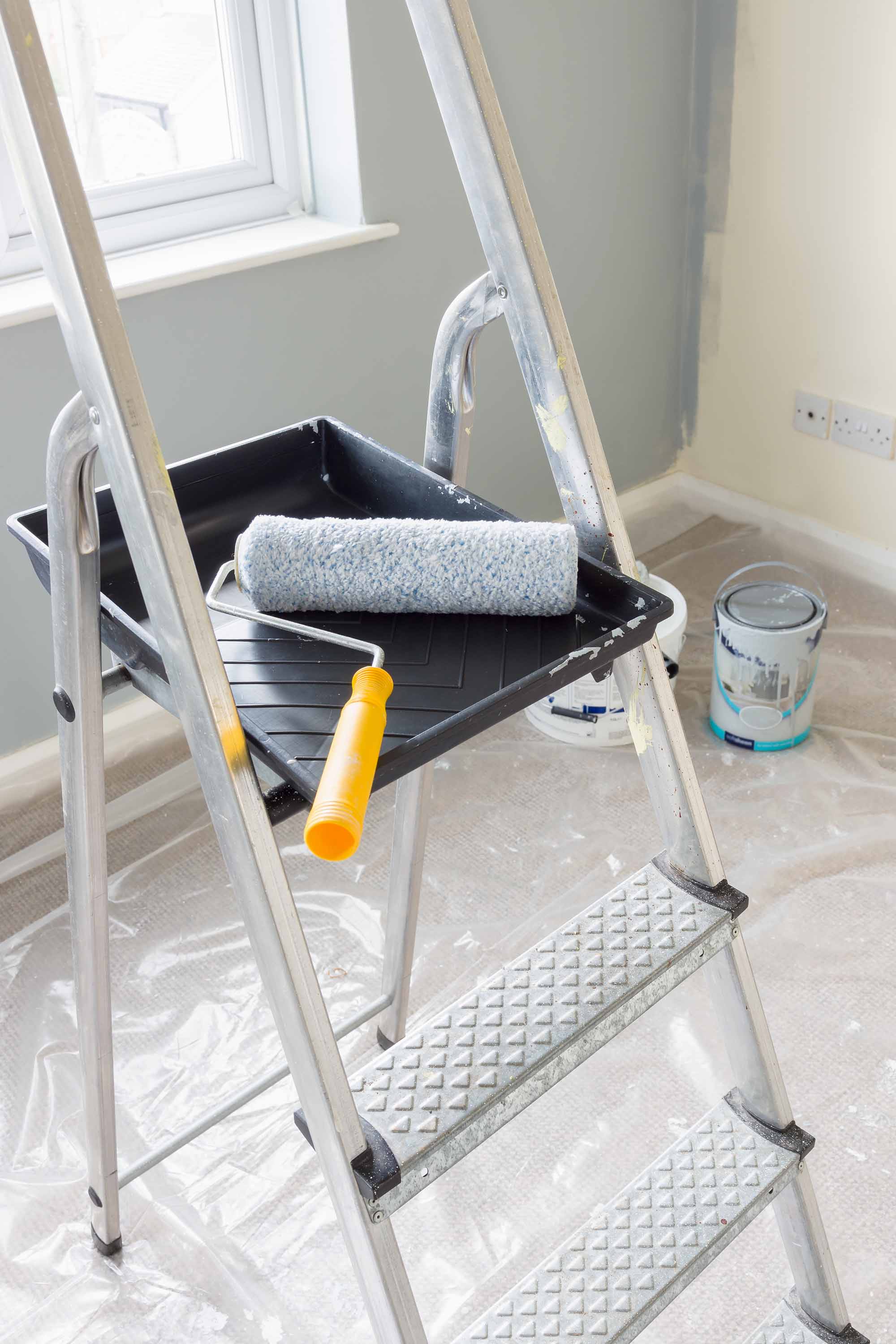 Home construction or renovation projects can leave a big, unwanted chaos. Once the project is completed, it is only a homeowner's dream to kick back and relax. However, it should be a primary focus to remove all of the dust that results from these projects before it sneaks its way into the air ducts.
After a hard-worked project is complete, don't let the layers of dust leave your freshly renovated home looking a mess–or put you and your family's health at risk.
Because significant time and money is invested into the construction or renovation of a home, it only makes sense that a homeowner desires for their final presentation to be clean and beautiful. Hiring a professional cleaning service to remove the dirt, dust and debris can provide peace of mind and allow the homeowner to sit and enjoy the new changes within their home.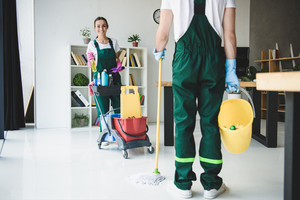 Green Leaf Maid Services offers post-construction and renovation cleaning services to clients seeking the confidence of a clean home. Green Leaf provides post-construction and renovation cleaning services to both residential and commercial establishments in the Spring, Conroe, Oak Ridge, North Houston and The Woodlands areas.
During our detailed cleaning services, our cleaning professionals strive to ensure all walls and surfaces are thoroughly cleaned to eliminate wandering dust and debris–we aim to exceed expectation every time.
If you're already enduring a headache about your upcoming post-construction or renovation mess, give Green Leaf a call today!