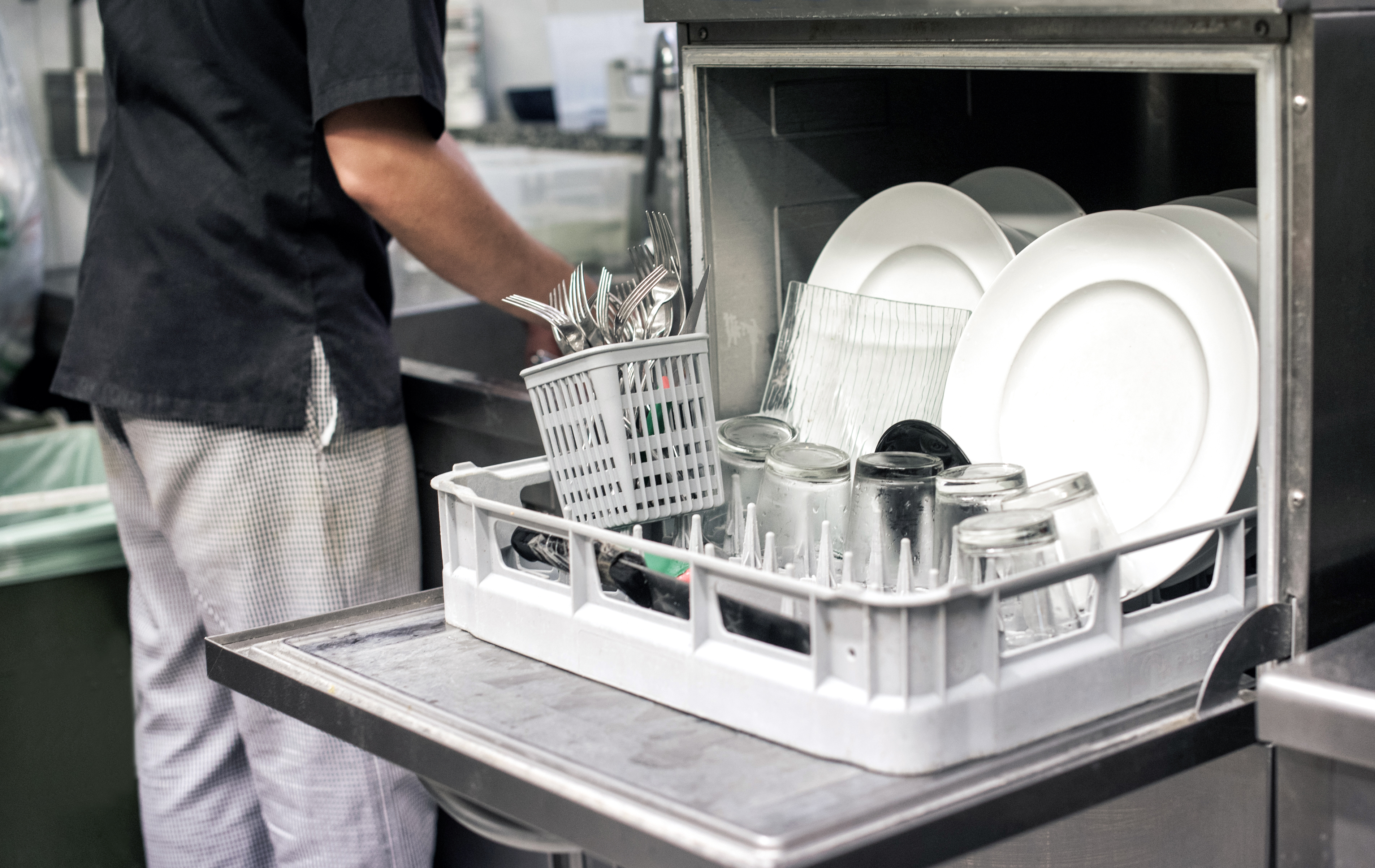 Whether it's a football Sunday, a get together with friends or a special holiday event, it is important to have your home party-ready to ensure your guests are impressed. However, it can be stressful having to balance entertaining guests with maintaining a spotless home.
Although getting a house spruced to standards is no small chore, it can be done efficiently by hiring a professional cleaning service. A maid service can help relieve the stress and headache of preparing your home for a party or save you from dreading the post-party cleanup–ultimately allowing you to relax and have a great time entertaining.
Green Leaf Maid Services provides diligent cleanup services to clients seeking cleaning before, during and after an event or party. Our professional cleaning team strives to offer the best hands-on services amongst the clients in the greater Houston area.
With our services, you can expect:
A spotless kitchen
Washed and stored dishes and glassware
Clean bathrooms
Furniture returned to original location
Clean floors
Trash is disposed of in proper containers
Portable table and chairs are broken down
Rented goods (tables, linens, etc.) are returned to the rental store
& more
Our event cleaning services can be customized to meet residential and commercial needs–whatever the party or event may entail. Our team will meet at the specified location at a designated time to ensure we don't miss a spot.
The Holidays are Upon Us! Are You Ready?
At Green Leaf, we want you to have a successful, seamless event that will leave you and your guests satisfied. Call us today to book our cleaning services for your next party or event.