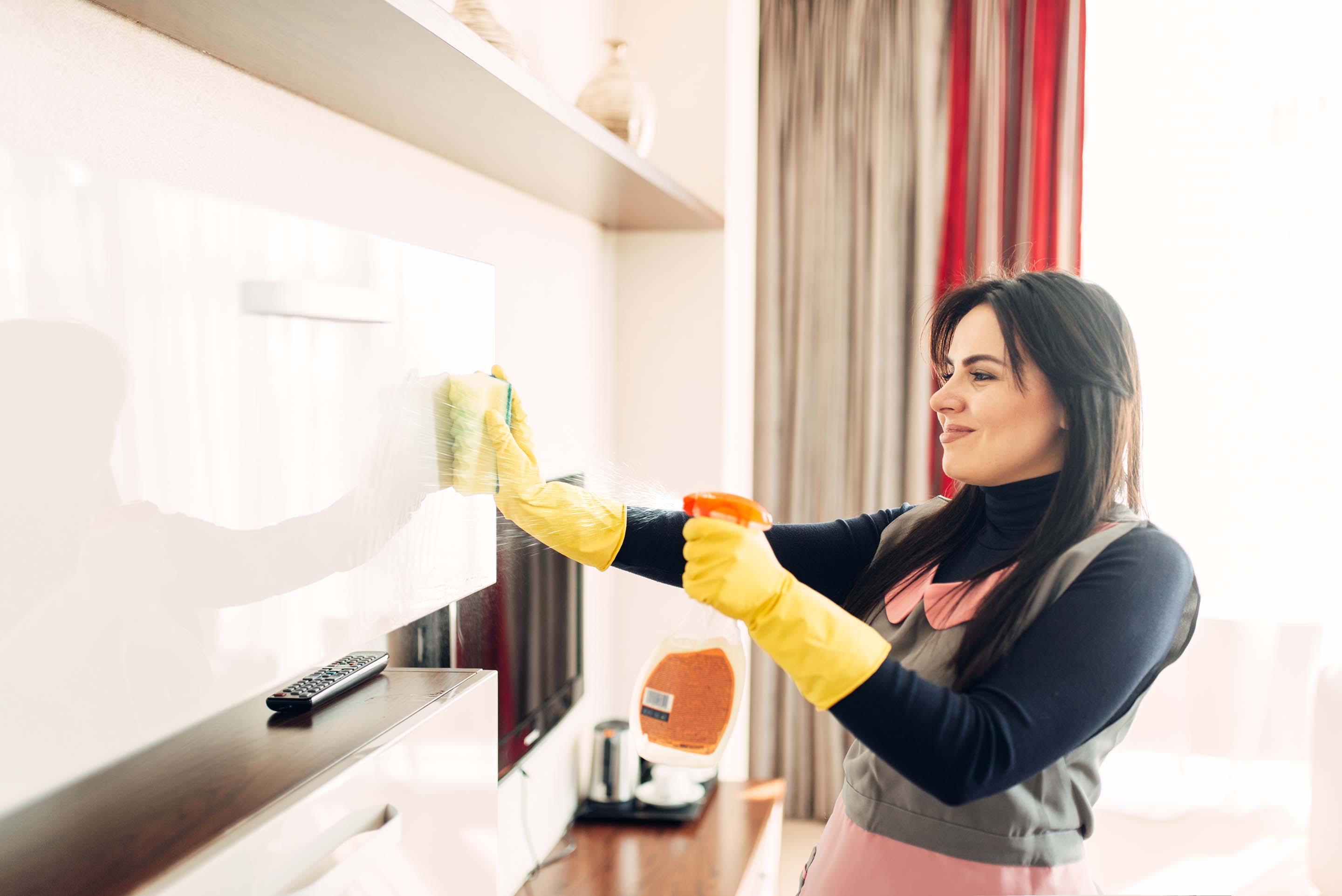 At Green Leaf Maid Services, we schedule varying types of cleaning–including one-time cleanings or organizations, laundry services, recurring cleaning services, and more. We offer weekly, biweekly, and monthly cleaning packages suitable for every client's needs and demands.
Green Leaf Maid Services was the first cleaning service of Spring, Conroe, The Woodlands, and North Houston, to use a special color-coded microfiber towel system to prevent cross-contamination from one room to another–this enhances the cleanliness of certain areas like bathrooms.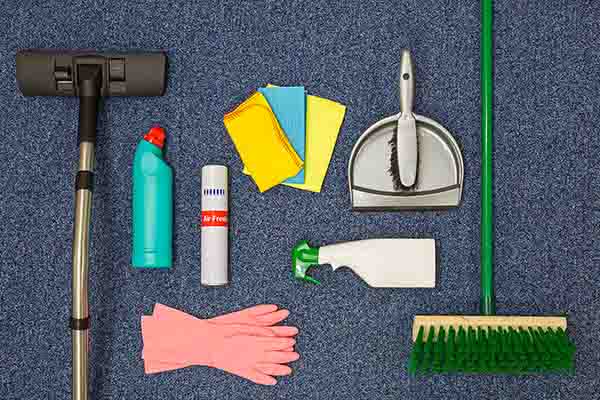 During a home cleaning, our clients can expect a deep clean from our professionals. A general house cleaning entails the dusting of baseboards, ceilings, furniture, ceiling fans and décor, swept and cleaned floors, windowsills and mirrors wiped, and all trash receptacles emptied.
We strive to deliver our expertise to every room of every house. In the bedrooms, our diligent workers ensure beds are made, linens are changed, and floors are vacuumed. Our precise team cleans all items of the bathroom from the bathtub and shower tiles to the vanity and countertop. The kitchen also receives our care through the deep clean of countertops, backsplash, appliances, sinks, and dishes.
During each cleaning, we accept and positively comply with any special instructions for any area within the home. It is the desire of Green Leaf to leave the customer satisfied and allow the cleanliness of their home to be their last worry.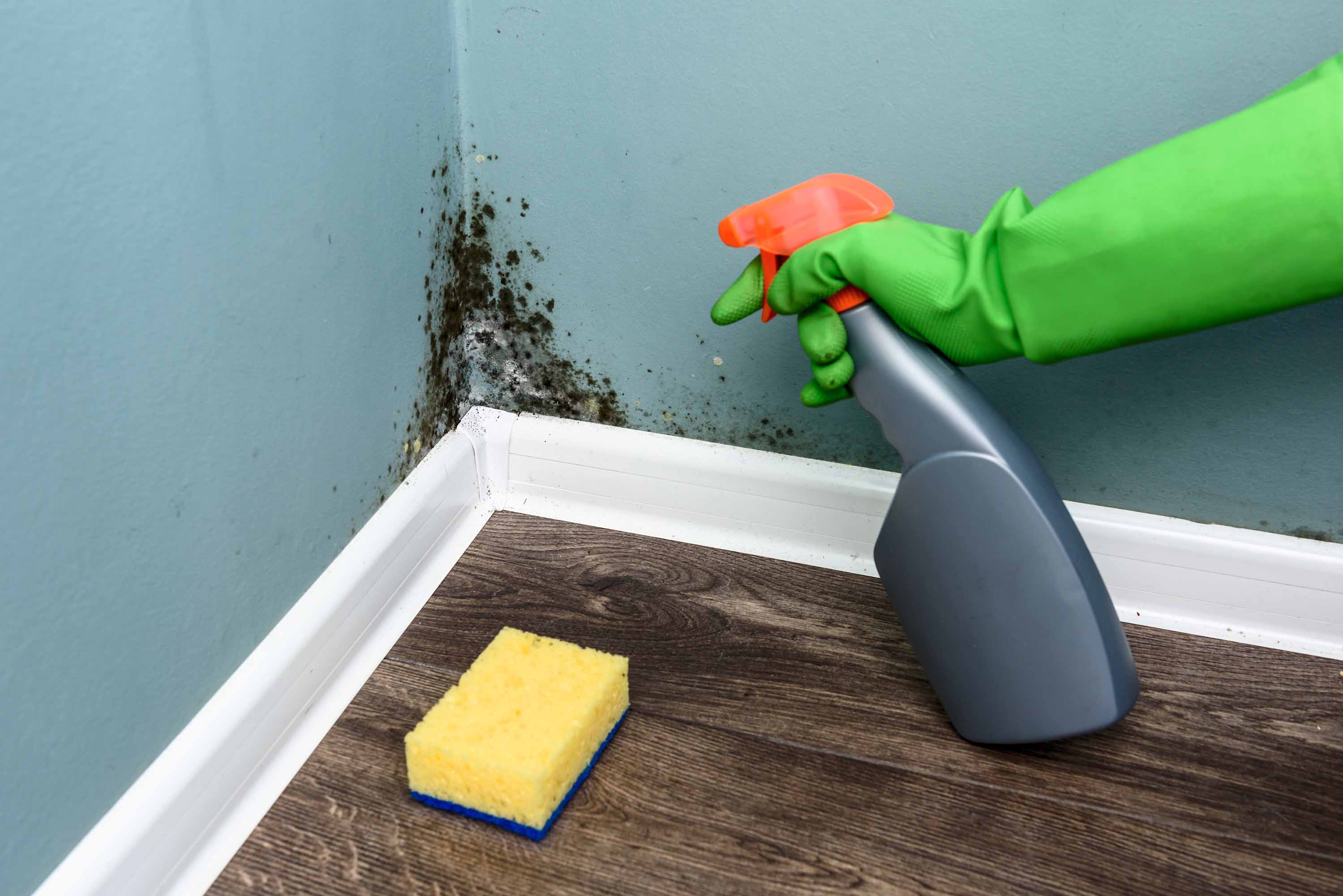 In addition to our large array of general services, Green Leaf offers a number of optional services available for additional cost–including the fireplace, pantry, fine silver, shutters, and more.
Our ongoing goal it to provide every client with our top-rated cleaning services and hope for reciprocated loyalty–while guaranteeing the lowest prices from local competitive services in the market. Call us today!