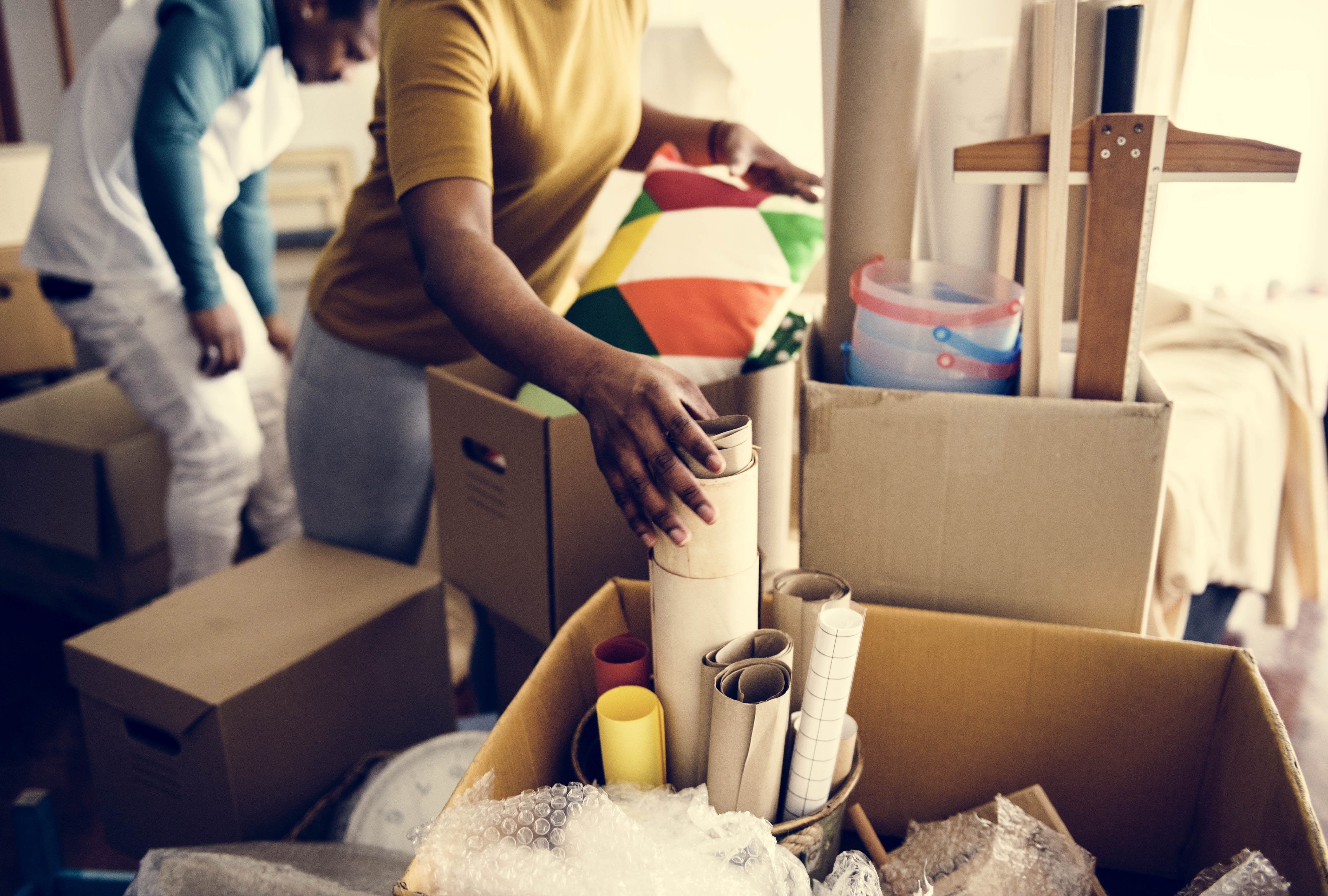 Along with excitement, moving in or out of a home can always induce a large amount of stress. However, hiring a professional to assist with move in or out organization and cleaning can allow more time to focus on other related pieces of the process.
When selling a home, first impressions are lasting impressions. Cluttered, over-stuffed rooms will deter the attention of potential buyers of a home. Hiring a professional organizer and cleaner can help maximize the investment and earn top dollar for the home.
During the home buying or selling process, time is money. The longer a house stays on the market, the greater chance it will sell for far below the asking price. With a professional at-hand to take care of the minor details of the process–such as cleaning and organizing–you can focus on the more important matters and save wasted time.
Hiring a professional for move in or out organization and cleaning can help optimize space within a new home. When finding room for stuff in the new house, an expert may be able to recommend storage solutions for troubled spaced–ultimately allowing you to look forward to the many opportunities moving may bring.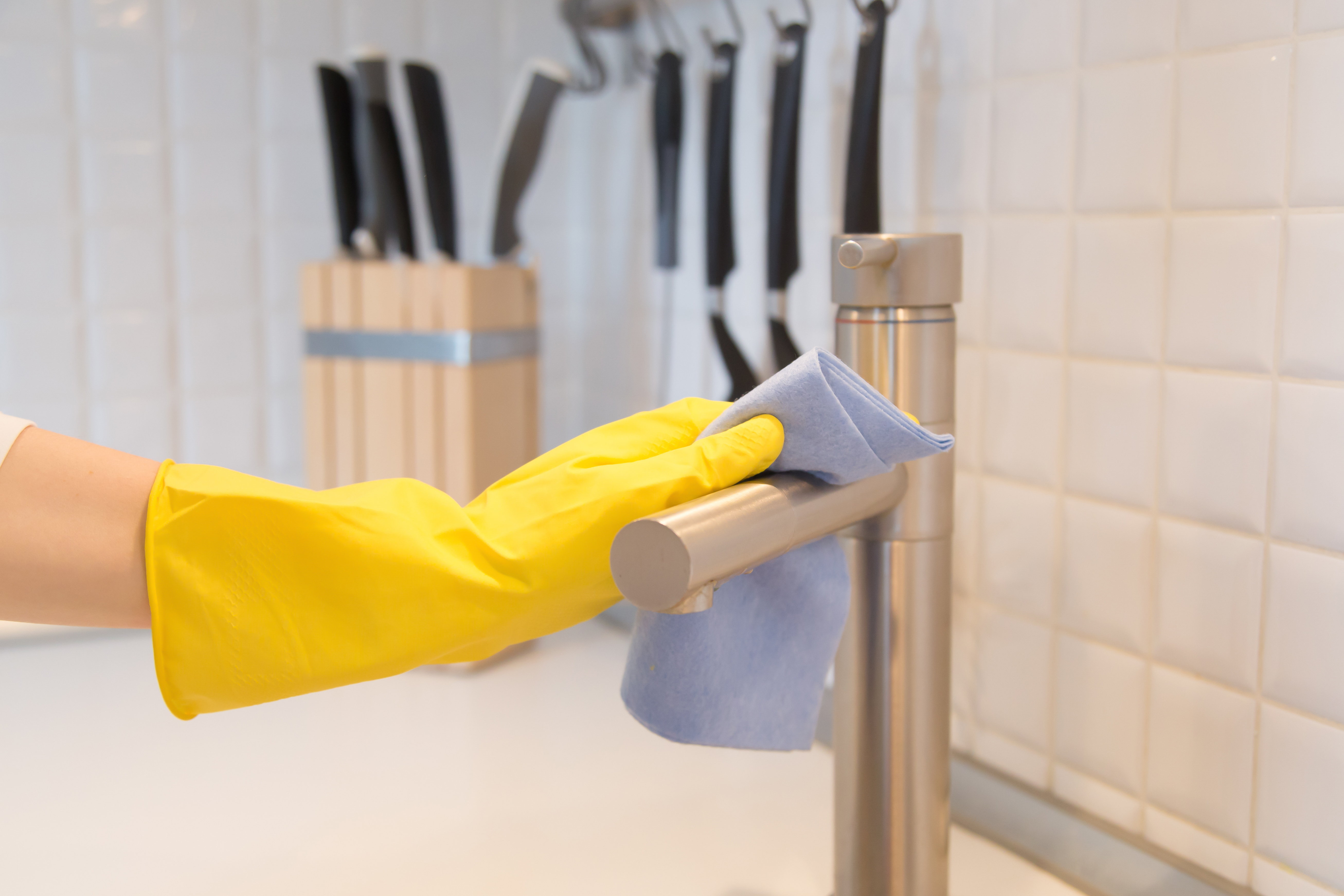 At Green Leaf Maid Services, we specialize in deep cleaning for real estate make-ready requests.
We offer detailed deep cleaning–or "make ready"–services to homes in-need of preparation for a new homeowner or tenant. All move in or out cleanings include general house cleaning specifications–dusted baseboards, furniture and ceiling fans, swept floors, trash receptacles emptied, and wiped windowsills and mirrors. In addition, our professionals ensure the cleanliness of the refrigerator, freezer, oven, blinds, cabinets, drawers, and garage.
Our team is guaranteed to exceed every clients' expectations. Call us at (281) 907-7800 to schedule a move in or out organization and deep cleaning today!